Speech on Importance of Play at Work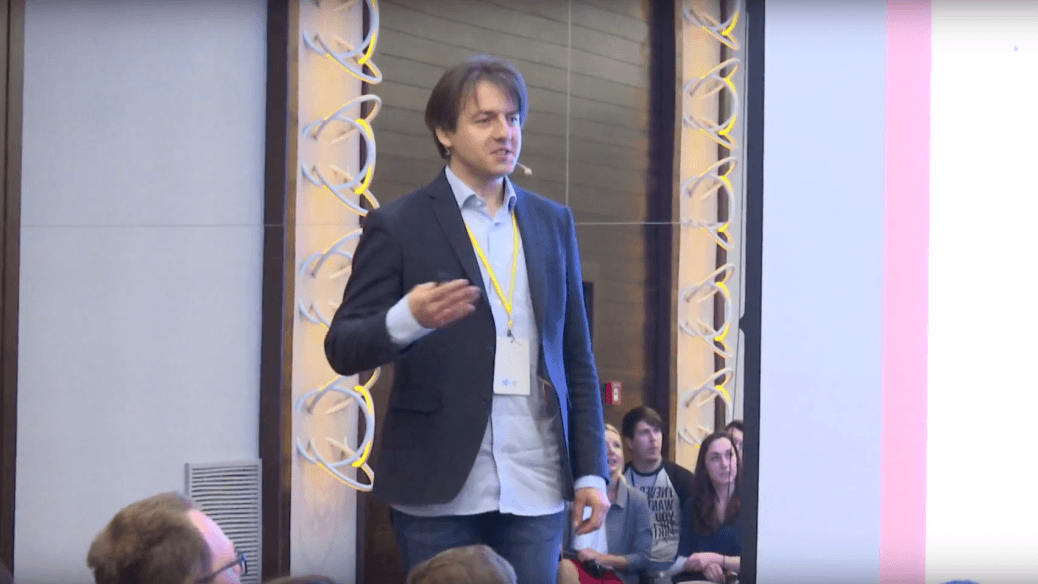 Related Articles
---

Sjra Puts has produced an exciting action trailer about Lego Serious Play in progress. Enjoy! :-)

Marko Rillo

, , Serious Play Videos, Challenges, Creativity, Ever After Film, Lego Education, Mollie, School, Video, 0

---

Meet Mollie, aged 7, a Key Stage 2 pupil from Surrey who has really struggled with literacy for a...

Rob Oddi, CCMP, PMP

, , Serious Play Videos, Agile News, Lego Serious Play, Leslie Morse, Rob Oddi, SolutionsIQ, Video, 0

---

https://www.youtube.com/watch?v=kzdXntjhxFw

Marko Rillo

, , Serious Play Videos, Centre for Excellence, Chrissi Nerantzi, Explee, Higher Education, Learning and Teaching, Manchester Metropolitan University, MMU, Video, 3

---

This Explee animation describes some of the basic principles of LSP or LEGO(R) Serious Play(R) in Higher Education. Created...
SeriousPlayPro.com
SeriousPlayPro.com links professional facilitators using LEGO® SERIOUS PLAY® methodology. It is not affiliated with LEGO. Check LEGO SERIOUS PLAY open source for details.
Questions and Answers
My profile
Become a Facilitator
Upcoming Events
May 23 @ 9:00 am

-

May 24 @ 7:00 pm
Archives