LEGO SERIOUS PLAY Cartoons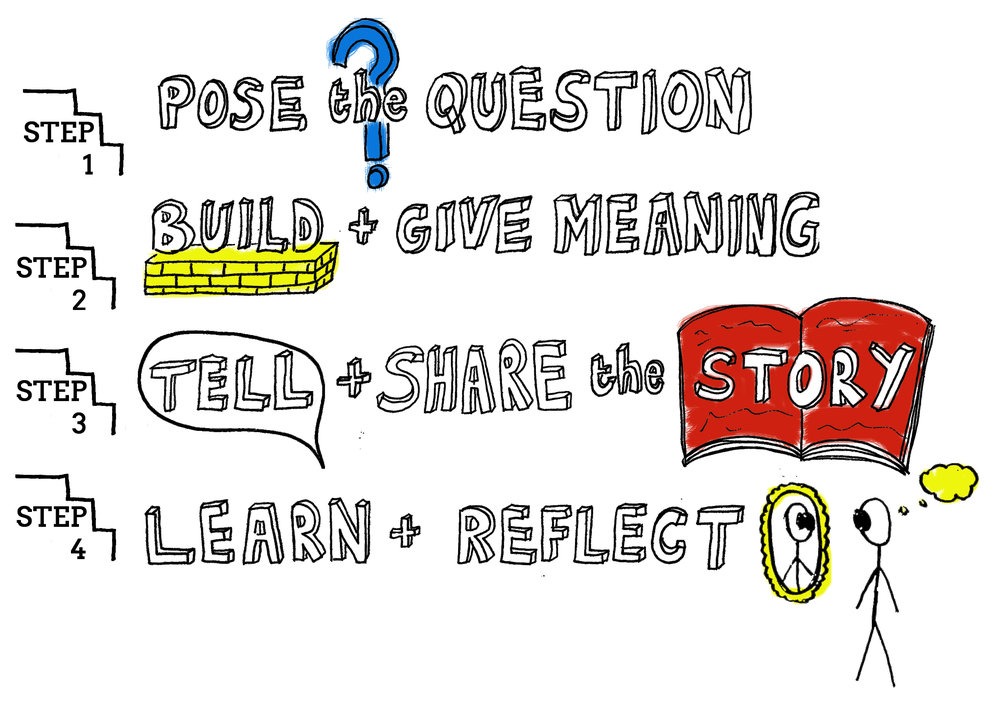 Jessica from Creating Meaning Club has created lovely cartoons about some of the the principles of LEGO SERIOUS PLAY. Lovely artwork.
Related Articles
Marko Rillo

, , Just for Fun, Calendar, Creative, Design, Lego, Lego Bricks, Vitamins, Wall, 0

---

Vitamins Design Studio has produced a fabulous wall calendar with the help of LEGO Bricks. They have written on...
SeriousPlayPro.com
SeriousPlayPro.com links professional facilitators using LEGO® SERIOUS PLAY® methodology. It is not affiliated with LEGO. Check LEGO SERIOUS PLAY open source for details.
Questions and Answers
My profile
Become a Facilitator
Archives