LEGO SERIOUS PLAY Cartoons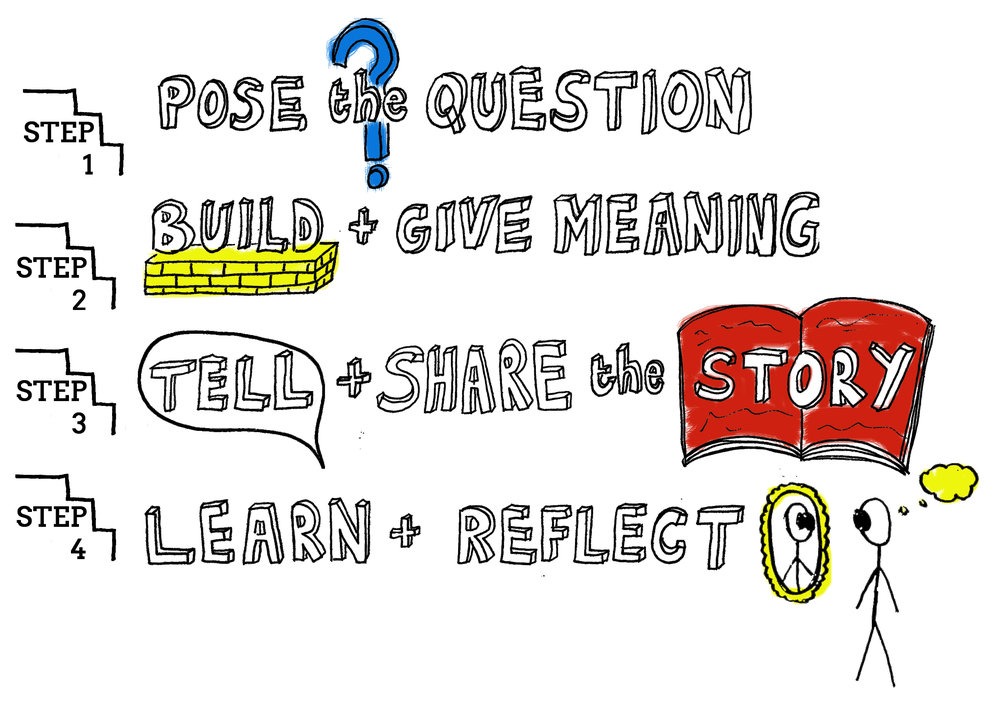 Jessica from Creating Meaning Club has created lovely cartoons about some of the the principles of LEGO SERIOUS PLAY. Lovely artwork.
Related Articles
Marko Rillo

, , Just for Fun, Bernie DeKoven, Fun, Game, Play, Playshop, Toilet Paper, Tug of War, 0

---

Bernie DeKoven (@BernieDeKoven) has written a great post about a fun tasked called Toilet Paper Tug of War. As...
SeriousPlayPro.com
SeriousPlayPro.com links professional facilitators using LEGO® SERIOUS PLAY® methodology. It is not affiliated with LEGO. Check LEGO SERIOUS PLAY open source for details.
Questions and Answers
My profile
Become a Facilitator
Upcoming Events
August 22 @ 1:00 pm

-

August 23 @ 9:00 pm

August 26 @ 3:00 pm

-

4:00 pm

September 6 @ 10:00 am

-

11:00 am

September 12 @ 8:00 am

-

September 15 @ 5:00 pm

September 20 @ 9:00 am

-

September 21 @ 5:00 pm
Archives