Thinkon website of LEGO Serious Play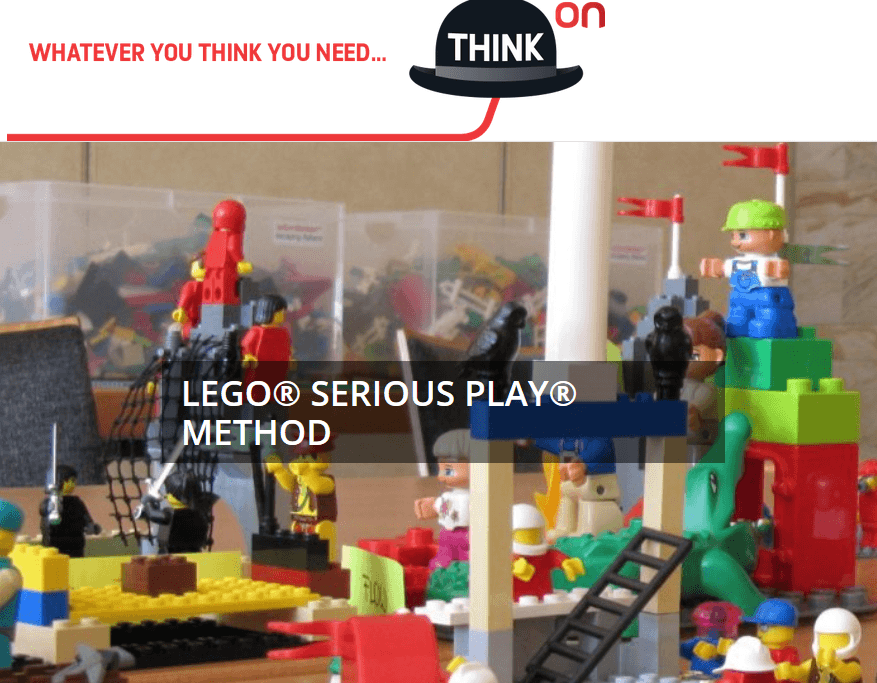 Interesting new website – Thinkon company shows how to put hats on for LEGO Serious Play sessions.
Related Articles
Marko Rillo

, , Serious Play Discussion, ANZ, Bluenotes, Design, Human Centered, Lego Serious Play, 0

---

The following blog post was written on ANZ Bluenotes website by Melissa Currie, Visual Production Editor, bluenotes here. You probably wouldn't...
SeriousPlayPro.com
SeriousPlayPro.com links professional facilitators using LEGO® SERIOUS PLAY® methodology. It is not affiliated with LEGO. Check LEGO SERIOUS PLAY open source for details.
Questions and Answers
My profile
Become a Facilitator
Archives