show less
show more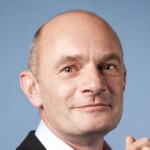 @lerouge
I met, yesterday, at a conference in Paris, the Mayor of the city of Agueda in Portugal. He is interested in LSP approach and might wish to have contact with a Portuguese-speaking facilitator. Are there members of our community in Portugal or speak this language? If so, I let you contact me to provide you with the coordinates of this potential customer.
View
Forum Topics Started
Oh, bother! No topics were found here.