This vlog was recorded at the Association of Change Management Professionals Annual Conference in New Orleans in May 2017
Lego Serious Play for Strategy with Rob Oddi – Vlogcast by Agile Amped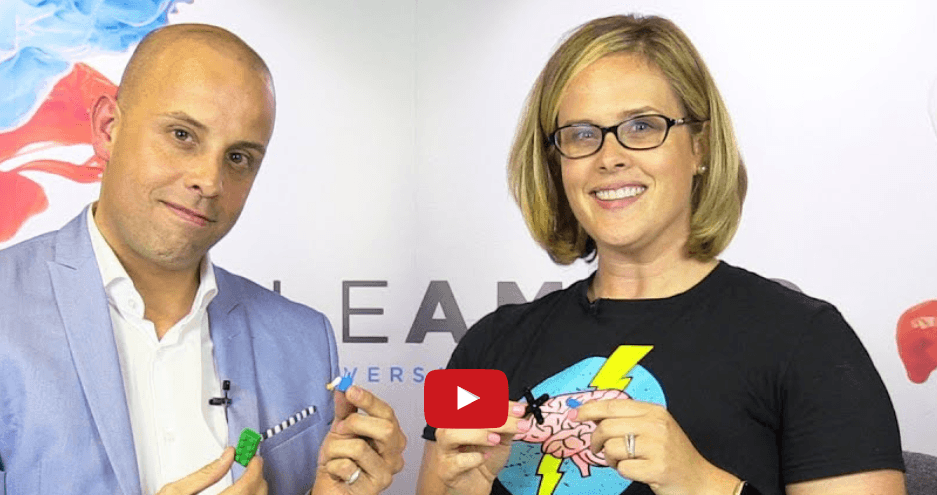 Related Articles
Marko Rillo

, , Serious Play Videos, Branson Moore, Chile, Eugene Wheeler, Family, Lego Education, Lego Serious Play, Metaphors, North Carolina, Raleigh, School, Tsunami, 0

---

Lego Serious Play in Lego Education – video about students from Dichato, Chile and from Raleigh, NC. Following yesterday's...

Marko Rillo

, , Serious Play Videos, Annemarie, HR, Learning, New to HR, Playful, Playfulness, Steen, Webinar, 0

---

Annemarie Steen @steentrain facilitated the amazing 'Playfulness and Playful Learning' Webinar for @NewToHR. Highlighting that it is time to...
SeriousPlayPro.com
SeriousPlayPro.com links professional facilitators using LEGO® SERIOUS PLAY® methodology. It is not affiliated with LEGO. Check LEGO SERIOUS PLAY open source for details.
Questions and Answers
My profile
Become a Facilitator
Archives