Playing with Strategy with LEGO® SERIOUS PLAY® Methods Whistler BC May 2019
May 9, 2019 @ 9:00 am

-

May 10, 2019 @ 4:30 pm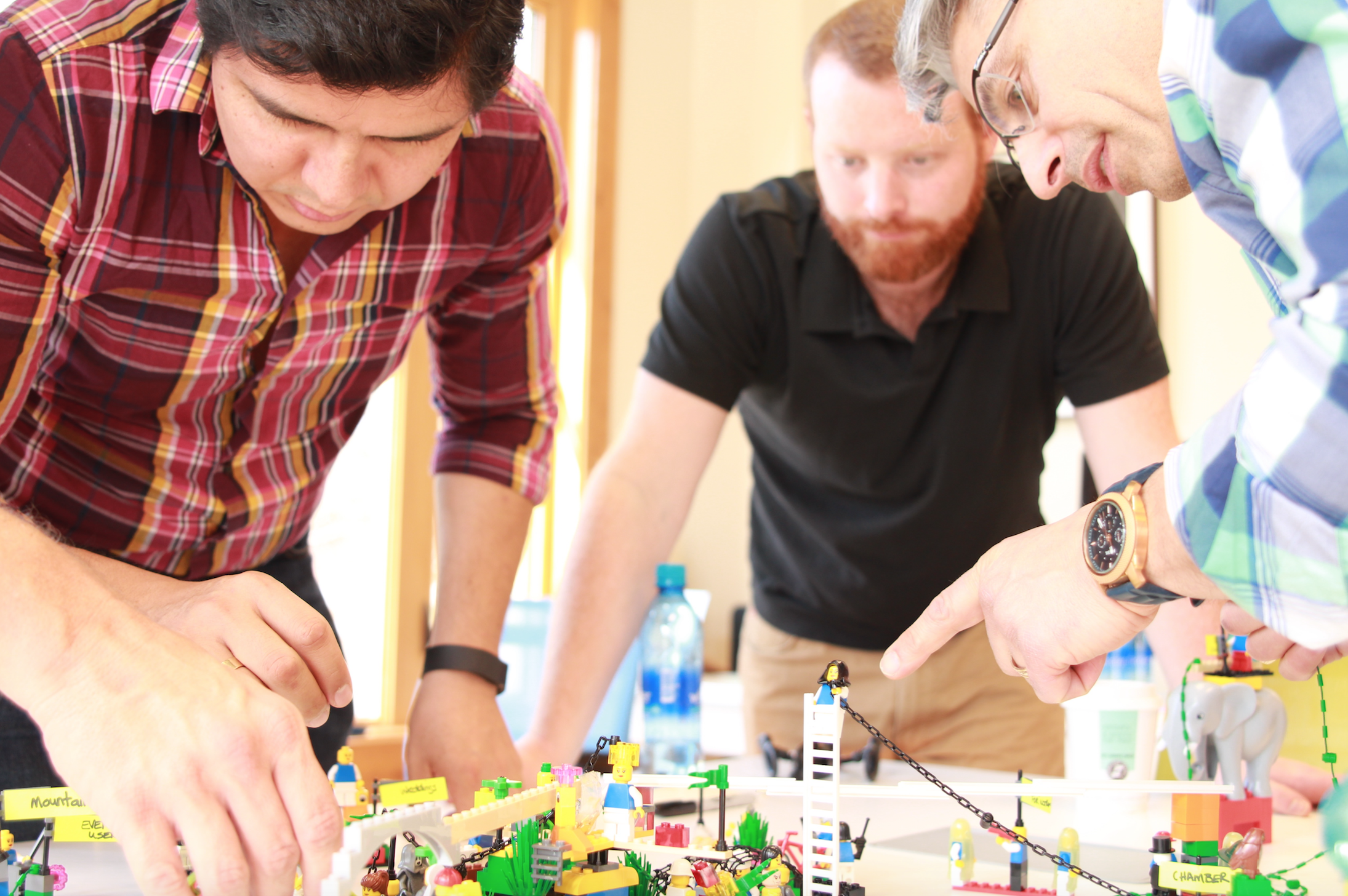 Join us for LSP Advanced Certification training for strategy makers. The LEGO® SERIOUS PLAY® methodology system is the perfect tool for preparing for the unexpected.

Too often, strategic planning is a misplaced word that really only means work planning. You need to see this powerful too in action if:
your organization or business clients are finding themselves unprepared and unsure of what to do next;
your organization or clients keep solving the wrong problems;
leaders discover that key individuals are confused and misaligned when it comes to making important decisions;
Tactics deployed lack imagination and creative problem solving;
People are not spontaneous and lack the ability to 'think on their feet".
You will build on your previous LSP knowledge to create 3D models that illustrate the complex environments where entities like organizations, boards, communities, and other interconnected systems function. See how these play out in real time as the ever changing environment tests the foundations and core. This tool will allow you to apply creative problem solving and use powerful visual tools to diagnose, consider new business models, uncover the real challenges, create large systems, test scenarios, and visually plan the work.
If you do not have a previous LSP certification course, please sign up now for one of the scheduled courses being offered.
For more information or to register for this course contact hello@strategicplay.com