Hands on bricks experience: an introduction to LSP in May (Italian Language)
May 10, 2019 @ 9:30 am

-

5:00 pm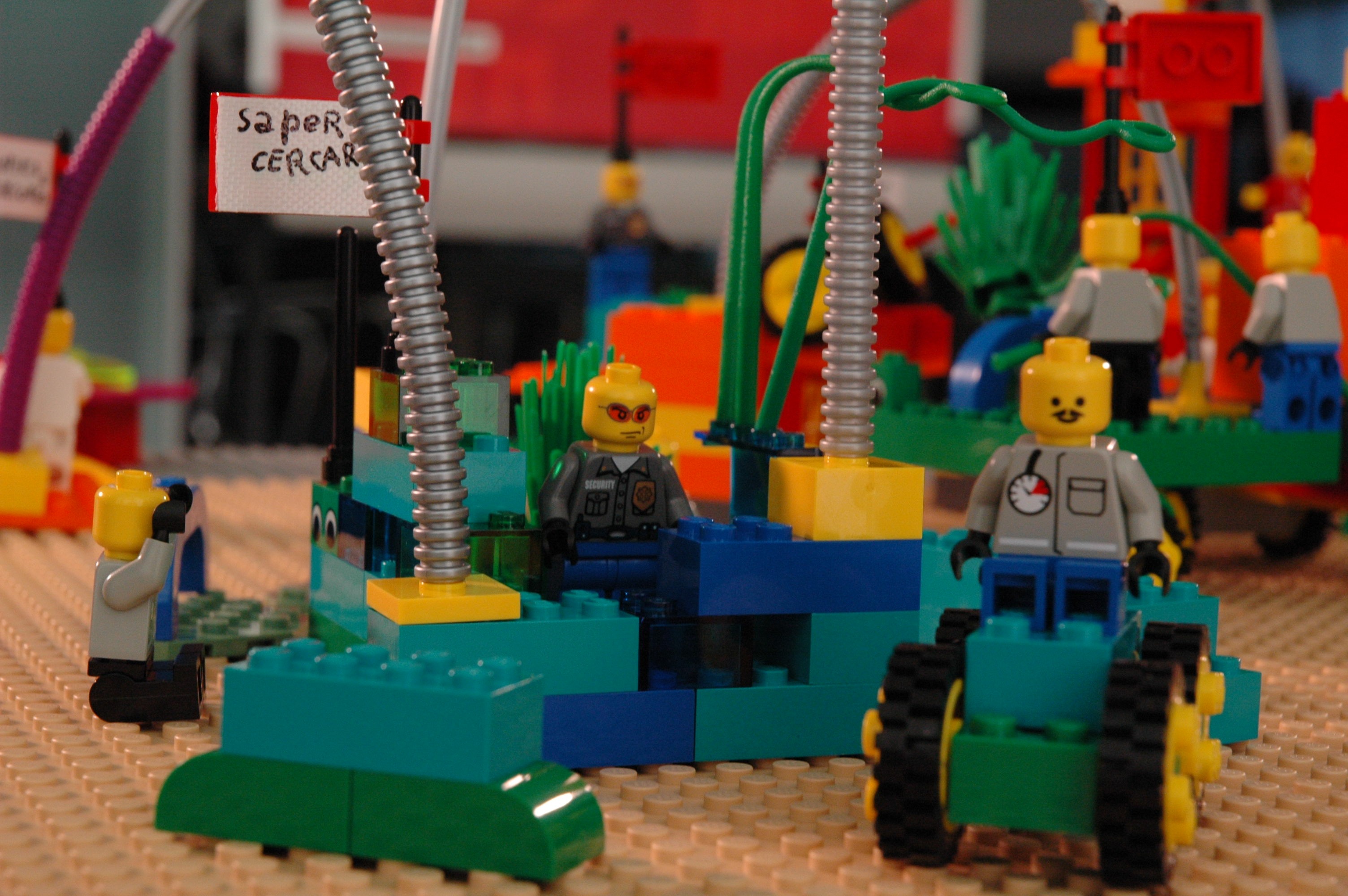 Hello everybody, for the Italian residents (and speakers), Trivioquadrivio – LSP certified partner since 2003, with a significant LSP experience in all business industries – is about to hold a new  introductory day. The workshop will take place in Milano on 10 May 2019.
Basically, the course covers everything you always wanted to know about LSP… but were afraid to ask :-)
This one-day introduction includes both an hands-on experience with the methodology and an in-depth  exploration of its genesis, history, and developments, current basics principles as interpreted  by Trivioquadrivio in its 15 years of experience. Furthermore, the corse offers an unique chance to learn some basic LSP-inspired exercises which can be included in every training or facilitation setting even without becoming a real facilitator holding a proper LSP workshop (if you're interested in doing so, please read here).
If you're interested in knowing more, please visit our dedicated website and drop us a line at: lsp@triq.it.
See you soon!