The 5th International LEGO® SERIOUS PLAY® Conference & Advanced Trainings
September 27, 2021 @ 8:00 am

-

October 2, 2021 @ 5:00 pm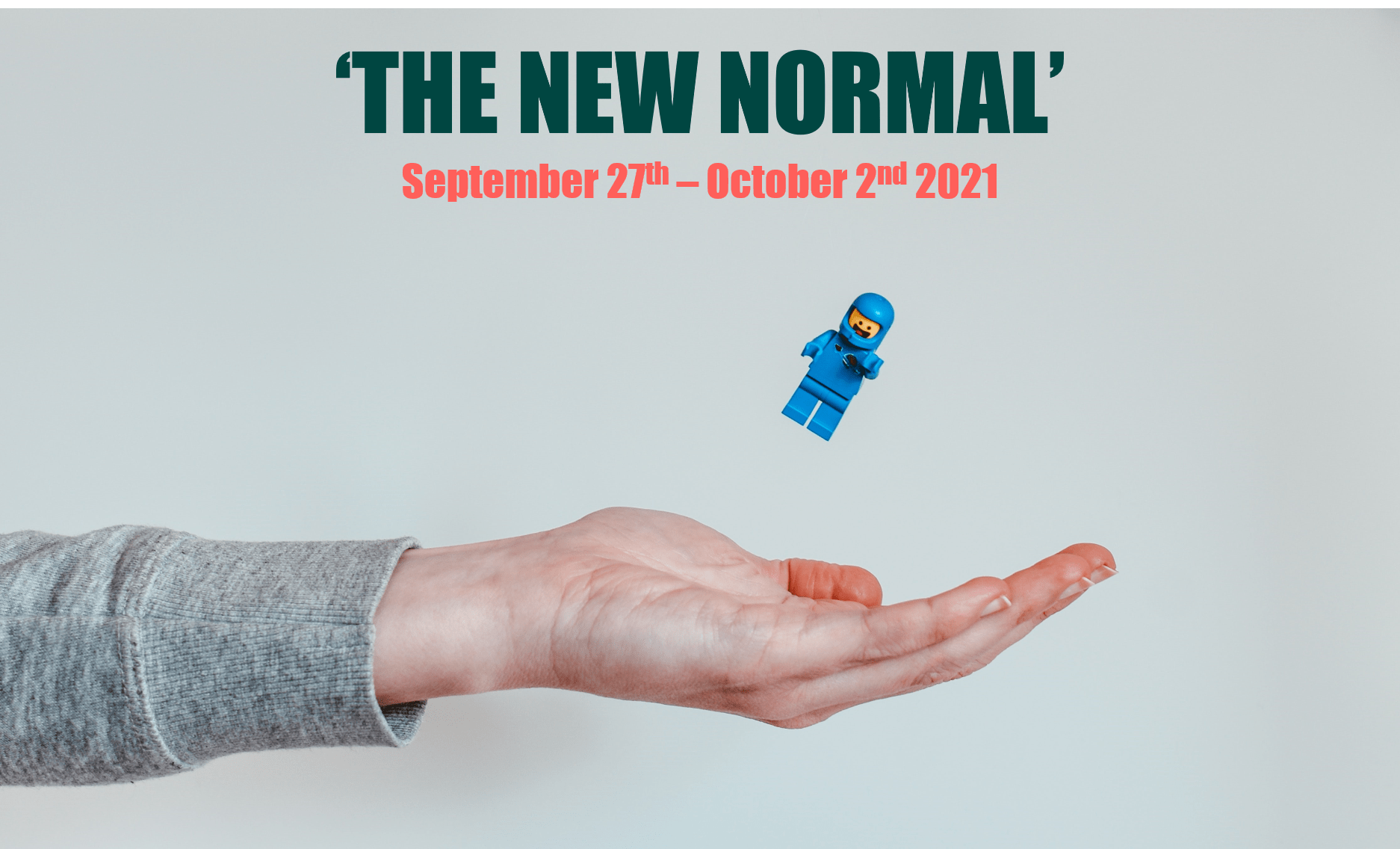 The registration for this year's
International 

LEGO® SERIOUS PLAY®

 Conference
is open, and we do hope to see many of you there this year! 
In the wake of the COVID-19 Pandemic a new normal is emerging. Our conference offers intellectual contributions from world-class scholars addressing questions like: How is digitalization changing our industries? How is globalization changing companies? How can we cultivate a sense of belonging in hybrid environments? Participants will be invited to use the LEGO®SERIOUS PLAY® method to make sense of the emerging new normal. – Prof. Johan Roos, Conference Chair
WHAT IS THE INTERNATIONAL LEGO® SERIOUS PLAY® CONFERENCE & ADVANCED TRAINING?
The International LEGO® SERIOUS PLAY® (LSP) Conference & Advanced Trainings is an annual event at Hotel LEGOLAND® in Billund, Denmark – the home of the LEGO® brick.
This year's conference is hosted by Inthrface and Hotel LEGOLAND® in Billund, Denmark. The conference presents a program packed with interesting new inspiration, knowledge, research, networking opportunities and best practice sharing.
This years speakers:
Professor Allessandro Lanteri: 'Navigating the 4th industrial Revolution.'Alessandro Lanteri is a Professor of Entrepreneurship at Hult International Business School in Dubai and London and teaches executive education programs at ESCP Europe and Saïd Business School, University of Oxford.
Professor George S. Yip: 'The Changing Nature of Company Globalization: From the East India Company to AirBnB.'George Yip is an outstanding speaker who has talked to top management groups and forums all over the world, including for conferences held by Business Week, Forbes, Fortune and World Economic Forum.
Professor Lee Waller: 'Fostering belonging in the hybrid environment.'Lee is Professor of Occupational Psychology at Hult Ashridge Executive Education, specialising in interpersonal relationships, belonging, identity and psychological safety in the workplace.
SEE THE FULL CONFERENCE PROGRAM HERE!
WHO ATTENDS THE CONFERENCE?
The conference and advanced trainings gathers trained facilitators from all over the world. Most participants are facilitators trained by Inthrface at LEGOLAND® resorts, but all trained LEGO® SERIOUS PLAY® practitioners are welcome to join. The conference and the advanced trainings promote an open, unprejudiced and respectful dialogue about the infinite possibilities of the LEGO® SERIOUS PLAY® tool, as we want to contribute to making the LEGO® SERIOUS PLAY® tool a more mainstream process tool all over the world.
WELCOME TO THE 2021 ADVANCED TRAININGS
Every year, in addition to our International LEGO® SERIOUS PLAY® conference, we offer two additional Advanced Online Trainings, and the 5th conference is no different.
This year, we will introduce you to the new Advanced Training LEGO® SERIOUS PLAY® methodology – Planning and facilitation of workshops on September 29th, 2021, as well as last year's highly praised advanced training LEGO® SERIOUS PLAY® Real Time Change® – Crisis on September 30th, 2021.
SEE THE FULL ADVANCED TRAININGS PROGRAM HERE!
PRICES
You can find all prices in the programs on this page.
Psst! Early birds gets a 10% discount when signing up before June 30th, 2021.
CONTACTS
For questions or more information, please do not hesitate to contact Cecilie From Prüssing on mail cfp@inthrface.com.