SeriousPlayPro Next Generation Academy
July 10, 2017 @ 8:00 am

-

August 4, 2017 @ 5:00 pm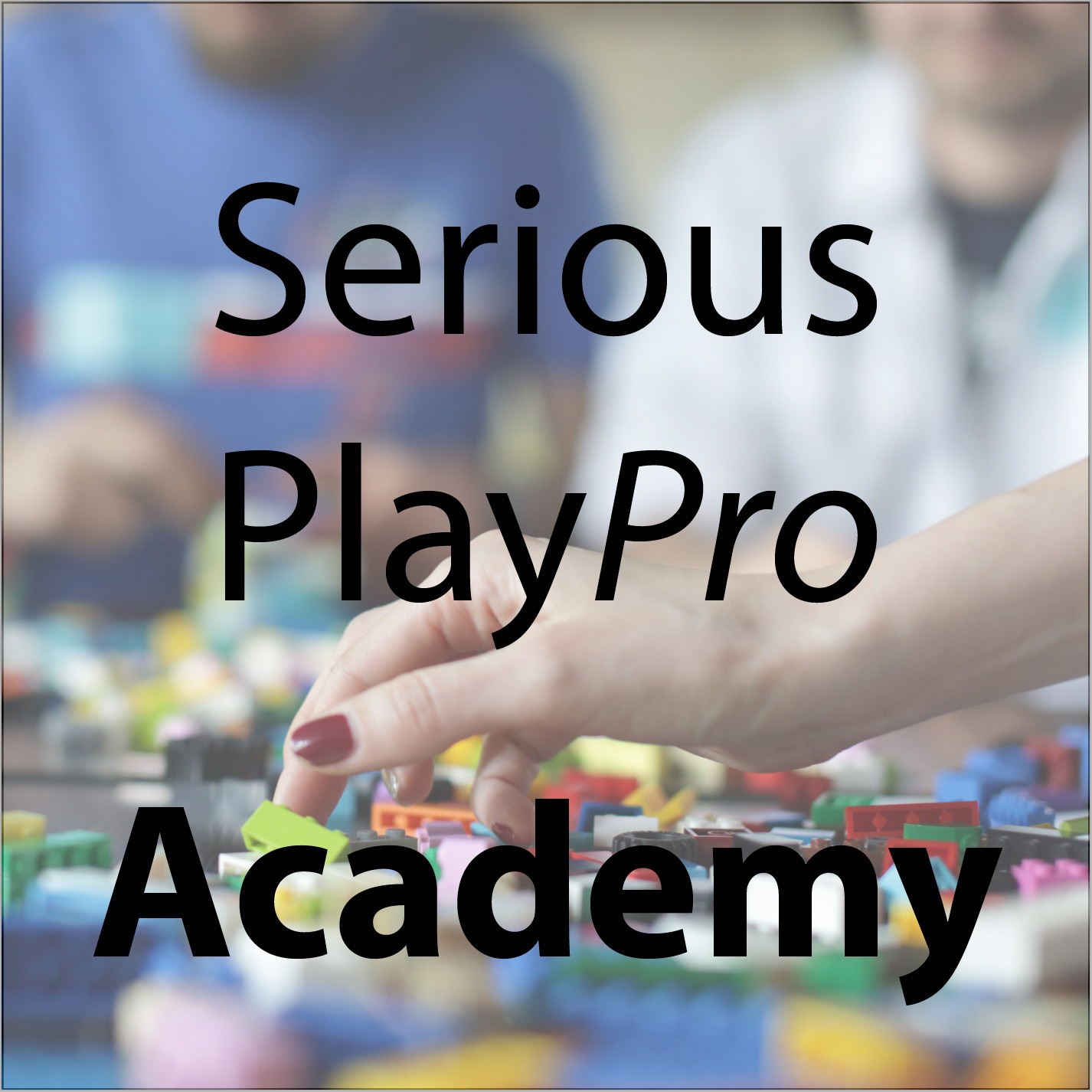 Are you ready to experience the serious fun of 4 weeks of LEGO® Serious Play® at our Academy?
Join us in Tallinn, Estonia for 4 weeks of creative play and innovative challenges!

We are announcing a 1-month internship for 4 university students or recent graduates.
Would you like to be a

part of creative and innovative life in the back-office of one the most interesting creative communities of the world?

Send your application and explain why we must absolutely select you!
Timetable
28 May 2017 – submit your application
7-9 June 2017 – on-line interviews with applicants
10 July – 4 August 2017 – Internship!
Apply
Send your CV and video introduction link to: marko@seriousplaypro.com
It would be great to see in your application that you are CREATIVE, INNOVATIVE and WITTY – all these qualities are very important to create an atmosphere that is rich for experimentation
When you prepare your VIDEO INTRO then keep it short – 3 minutes max. Tell and show why we should select you
We are looking for a diverse team of 4 – explain what sets you apart and how you contribute best!
What will happen during 4 weeks?
Throughout the program, we will provide you masterclasses and you will get to learn a lot about LEGO® Serious Play® methodology – classical and creative applications. Other facilitation, training and coaching tools and techniques. Leading creative teams. Managing a non-profit community. Social media marketing. Video and photo editing. Creative writing.
You will have 4 challenges
You will experience how to facilitate small groups with LEGO® Serious Play® methodology
You will help to redefine the service that SeriousPlayPro.com global community provides to the facilitators worldwide
You will help to get those services to the facilitators
You will participate in organizing a larger event that will use LEGO® Serious Play® methodology
Candidates
Participant checklist:

Creative, with unconventional ideas
Team-players and people persons. Ready to listen and speak publicly, making an impact as a teacher or trainer
Good organisers and go-getters – ready to plan and do
Comfortable with technology and digital media
Able to write good and sharp texts
Good eye for design and handy with design software
Faculty
Our faculty members are volunteers lead by SeriousPlayPro founder Marko Rillo. Send e-mail to marko@seriousplaypro.com if you are interested in serving as a faculty member. You may either travel to Tallinn or we can set up a video link with you to organise a session with you
Practicalities
The internship will take place in Tallinn, Estonia

Our small office is located at one of the old buildings slightly outside the historic center of Tallinn at the address: Ravi 4-3, Tallinn, Estonia
​You will participate in internship for free. Included in "free" is access to our rooms, our bricks and our faculty collaborating with you
You will take care of your own travel, accommodation, meals and after hours events. There are several hotels, youth hostels or AirBnB offers available nearby. There are also different possibilities for catering or takeaways – prices of meals in Tallinn are around 10-15 EUR
The program will start at 10:00 on 10 July, and the official part will take place during working days from 9:00 till 18:00 and will last until 12:00 on 4 August