Lego Serious Play TTT in Italy June 2019(Italian language)
June 10 @ 9:30 am

-

June 12 @ 6:00 pm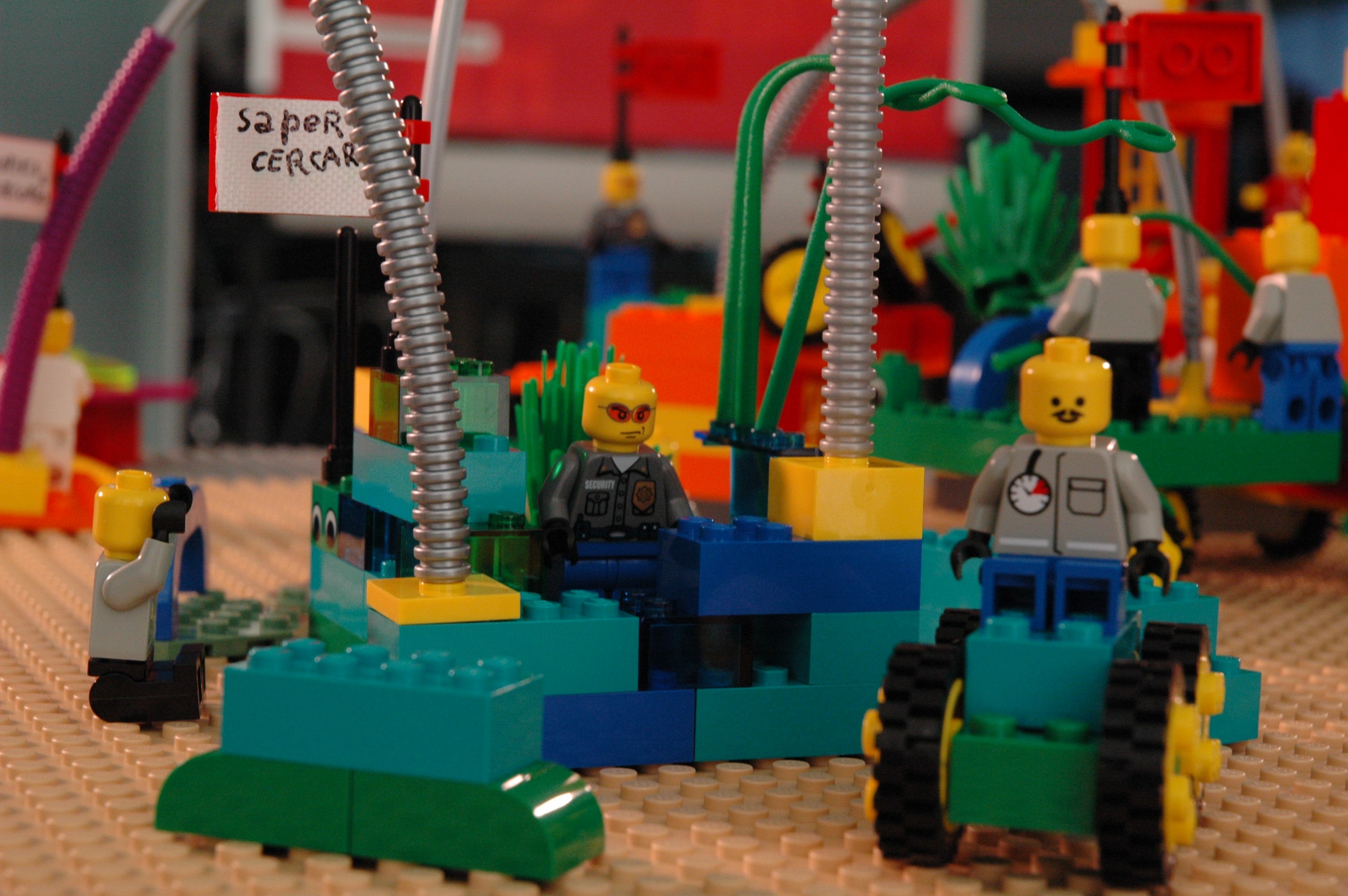 Hello everybody, for the Italian residents (and speakers), Trivioquadrivio – LSP certified partner since 2003, with a significant LSP experience in all business industries – is about to hold a new  train-the-trainer session for aspiring facilitators.
The three-day intensive session – Italian language only – will take place in Milano from 10 to 12 june 2019 and will provide the participants with an in-deep training based on Trivioquadrivio's customized LSP approach and experiences.
What makes our training different from the others is that we prefer working with small groups, for a better learning experience and we concentrate a lot on training the competencies linked to designing and conducting a facilitation session.
Our three-day session includes our facilitator's "handbook", additional digital materials and an on-line support for 6 months.
If you're interested in knowing more, please visit our dedicated website and/or drop us a line at: lsp@triq.it.
See you soon, hands on bricks!