Certification in using LSP for Positive Psychology
January 6, 2020 @ 9:00 am

-

January 9, 2020 @ 5:00 pm

2.300€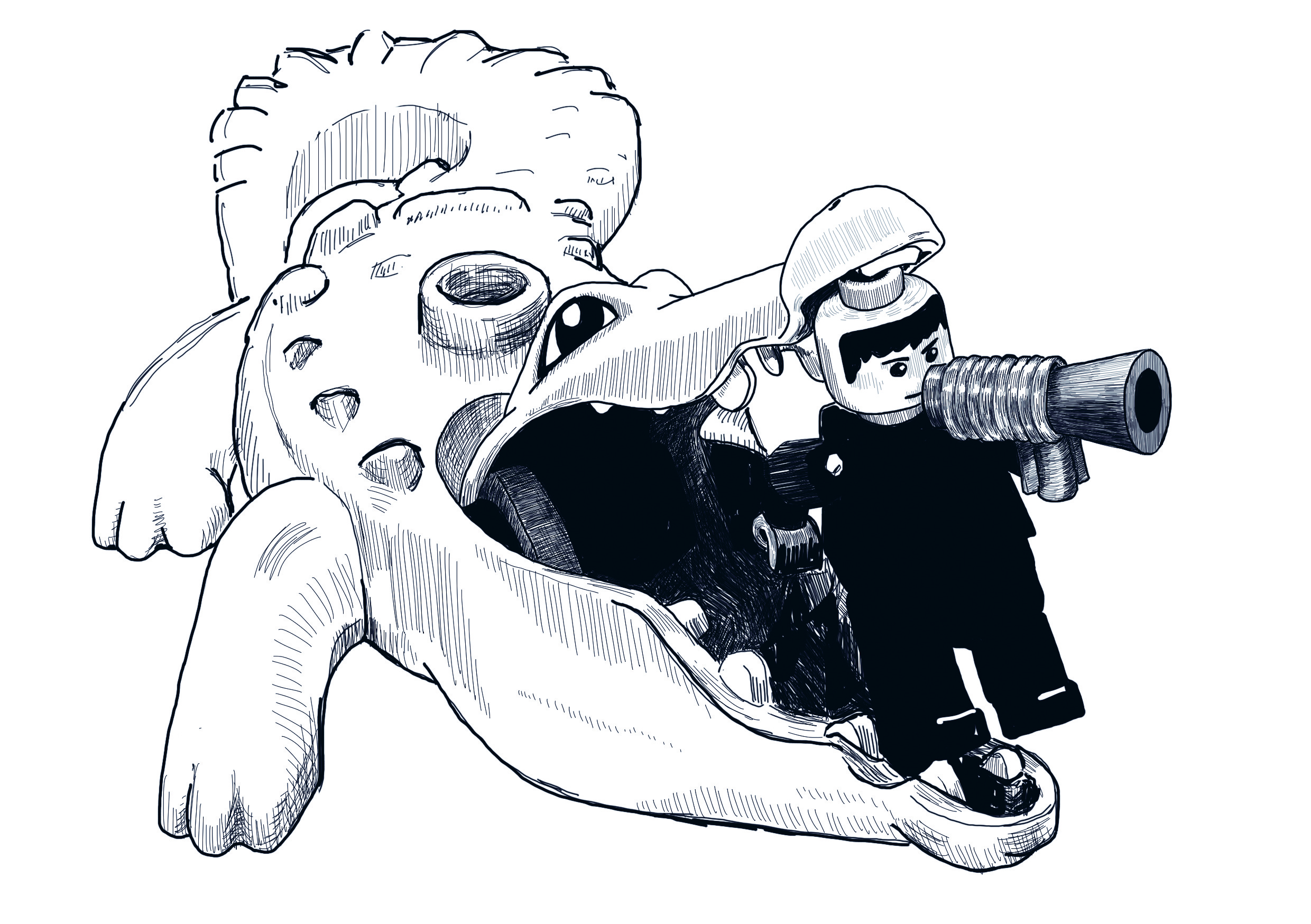 Four day Certified Facilitator Training in the use of LEGO® SERIOUS PLAY® for Positive Psychology.
Copenhagen, Denmark January 6 – 9, 2020

If you, like us, think that four days of play, learning and positive psychology in Copenhagen sounds pretty nice, then join us for four days of certification in using LEGO® Serious Play® for Positive Psychology.
If you want to learn how this exciting and playful method allows groups to gain a deeper, more meaningful understanding of various issues, especially those related to engagement, resilience and wellbeing in general then do not hesitate to join us in Copenhagen.
The training also offers a fast track to understanding the science of positive psychology better and learning about research related to well-being.
Expect
Four days of fun and experential learning during which you will explore how you can offer novel solutions grounded in three positive psychology workshops based on LEGO® Serious Play®. These workshops relate to the areas of character strengths, purpose and a shared WHY as well as Carol Dweck's theory of Mindset.
The book Exploring Positive Psychology with LEGO® Serious Play® is included and will be used as training material during the whole program.