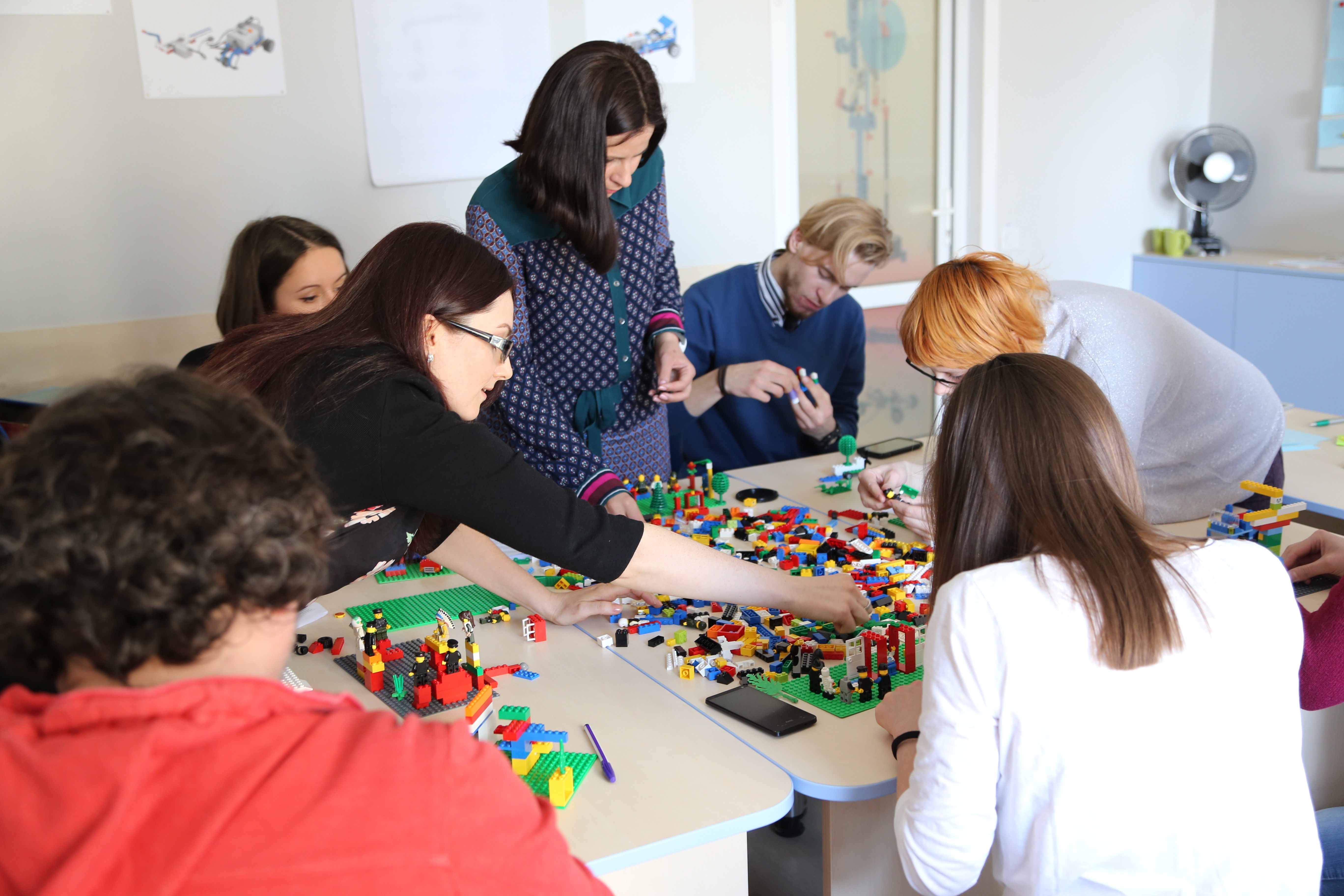 April 12, 2015 in Serious Play Training
Victoria Kucherchuk and the CBS Professional Training Company launch regular LEGO SERIOUS PLAY facilitator training in Ukraine. In-house facilitator training is also available.
The pilot training was successfully delivered in April, 7-8. Among the first trained LSP facilitator's there were nine educators, consultants, business coaches and trainers.  The programme was delivered in Russian language and attracts participants not only from Ukraine, but also from other CIS countries.
Read the rest of this entry →