July 18, 2015 in Serious Play Discussion
Hello LSP colleagues! I will be visiting Germany for few weeks in september, I wonder if there is anyone interested on meeting an evening or weekend to share best practices on our LSP workshops and talk about what works and what doesn't in the markets we are in, exchange tip and tricks, etc…
I am from Mexico and would love to connect and meet with LSP colleagues in Germany. I love sharing experiences and learning from others.
If you are near any of these cities: Mannheim or Berlin and would like to meet, let me know so we can make arrangements.
danke Schön!
Marcos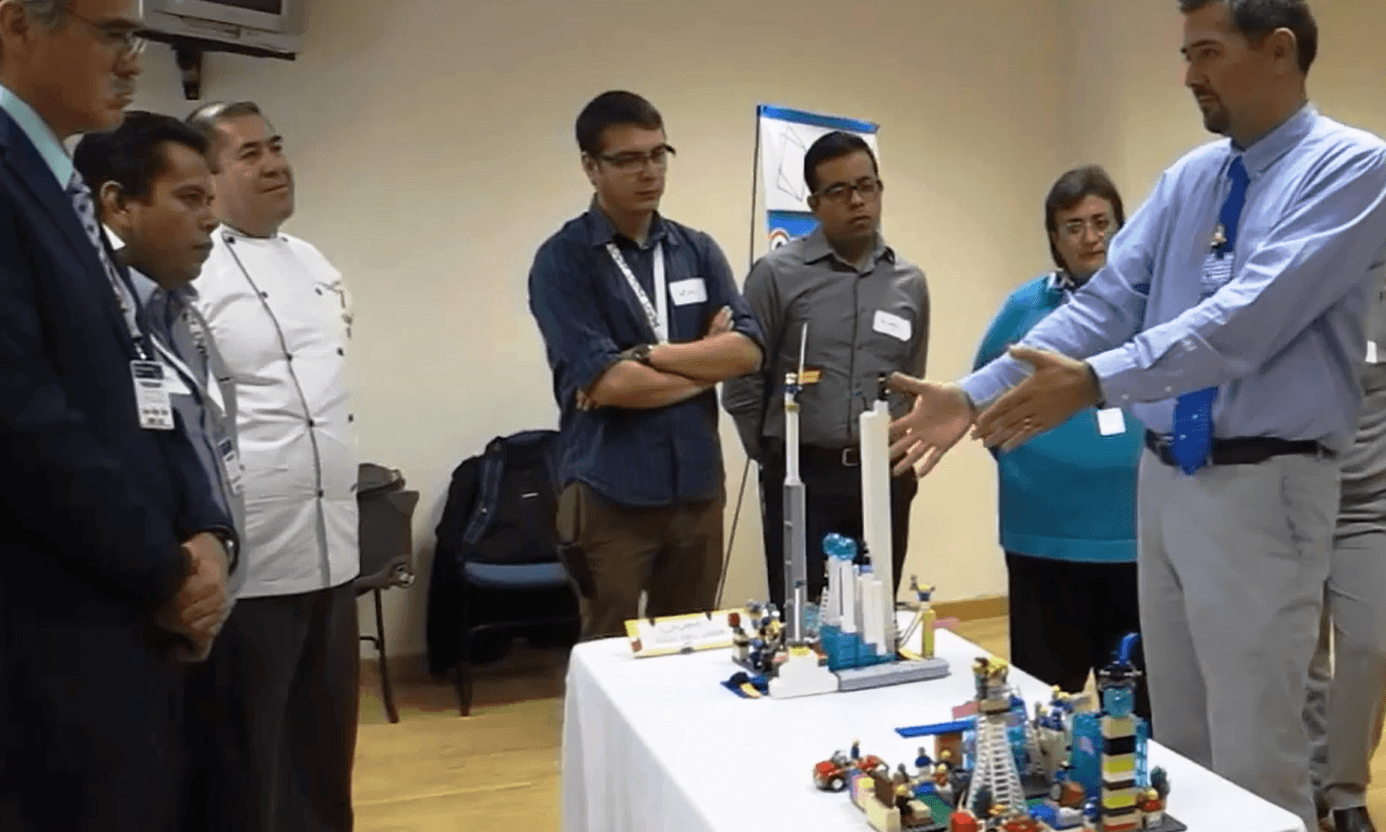 March 30, 2015 in Serious Play Videos
The administrative team at the UVM Aguascalientes University (in Mexico) participated on a series of LSP workshops, the focus was the team identity and the "Year of the Leader" which is an initiative in the University to encourage improvement through the community.
There was a group of 70 people, divided on 5 subgroups of 14 participants per workshop, it was an intense three days of LSP workshops. I would like to share with you through this video. People was happy about the methodology,  and enthusiastic about adopting it for other purposes on their day to day.