show less
show more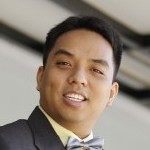 @jefftagle
Profile 100% complete
@dreuther hello! would like to ask permission if I can mirror your book on my site? thank you!
View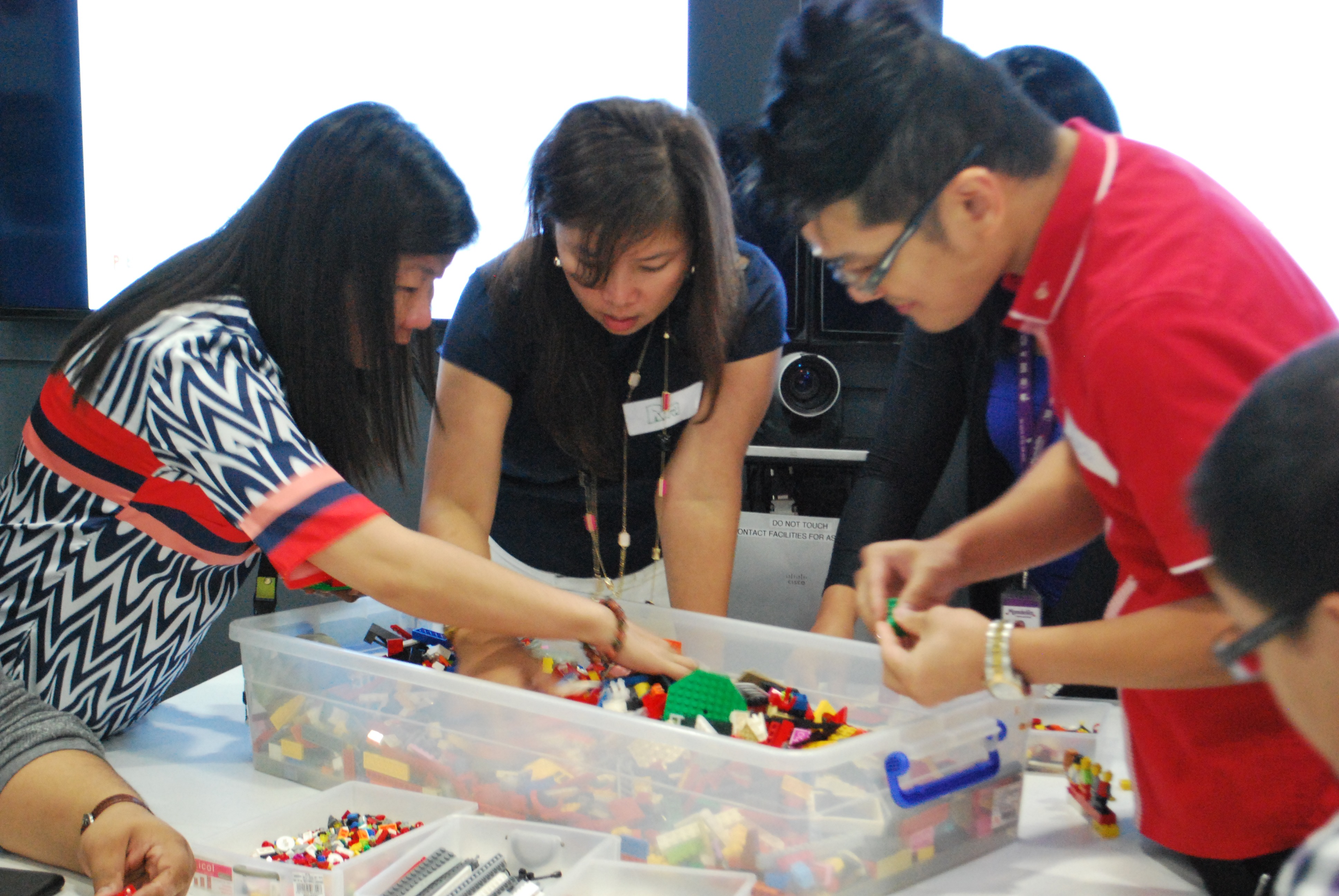 November 24, 2015 in Serious Play Case Studies
Originally posted on JeffTagle.com
About a month ago, the business services division of an FMCG company used Lego Serious Play as part of their Change Management initiative. The company has gone through a lot of changes in the previous months, and they want the employees to realize that in spite of these events, they are still in control of their careers regardless if it's within the company or not.
Lego Serious Play was used as a supplementary activity, specifically to apply the company's career principles in their own and their team's careers. The first group was composed of managers and mentors, and we focused on how their own career experiences can contribute to their team's/mentee's career development. Through Lego Serious Play, they were able to visualize how their own career can affect their team's career, hence we were able to establish steps moving forward as to how to address the development of their teams and/or mentees.
The second group was made up of tenured rank-and-file employees who more or less had a positive outlook on the changes that happened.  We explored on how we can bridge the gap from their current career situation to their ideal one. From there, action plans were formulated and committed to.
The third, however, had a relatively negative outlook on these changes, hence some of them have handed in their resignation letters (one person was in his last week on the job!). We focused more on the obstacles that were hindering them from moving into their ideal career situation. They realized that these obstacles can be turned around and be used as stepping stones, or even inspirations, to reach their ideal career situation. One commented that they already know what they needed to do, it's just a matter of what pushes them to make them do it. Lego Serious Play was a first step in committing to their own career development. Another even rescinded her resignation letter and will be staying on instead.
The fourth group was the "lightest" group since they were new employees (2 weeks to 4 months on the job) and wasn't directly affected by the changes. Similar to the second group, we focused on bridging the gap from their current career situation to their ideal career situation. Action plans and commitments were also made after the session.
As my "first" Lego Serious Play session, I have learned a lot about the process. It made me realize how important breaks were, as some participants can be completely drained after a number of challenges. Though they may be engaged through the builds and their sharing, it's important to retain their focus while waiting for their turn, or when they are already done sharing.
Lego Serious Play wasn't designed to elicit certain "right" answers, but it can align mindsets towards a certain direction with carefully planned questions and follow-up discussions. And aligning (or re-aligning) mindsets is important in managing change.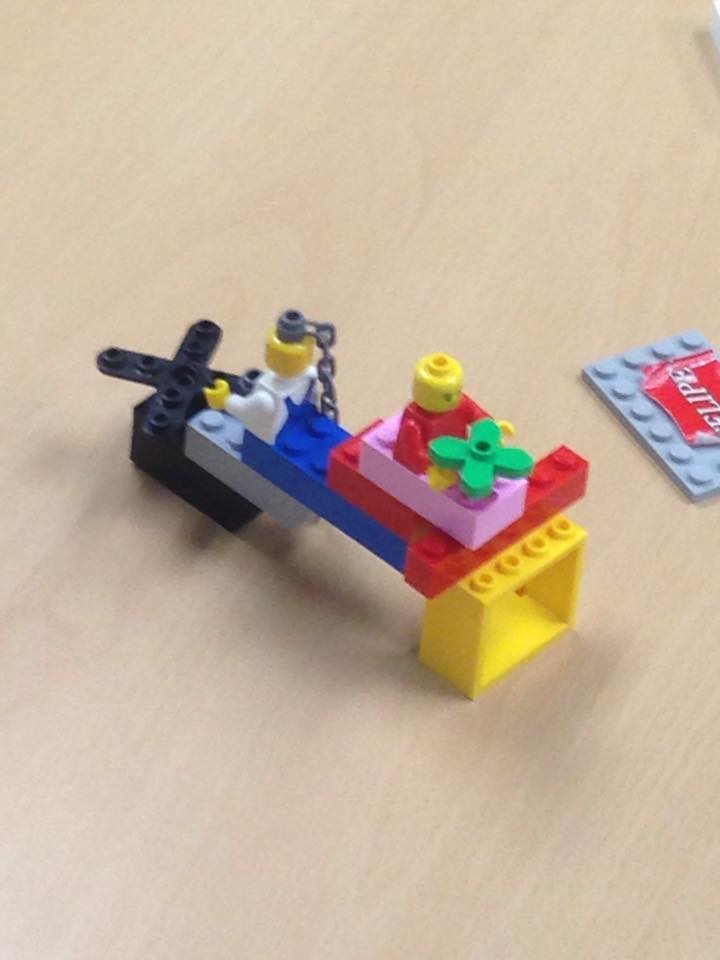 September 8, 2015 in About Lego Serious Play
Whenever I mention that I use Lego bricks for my group facilitation and team building programs, most of the time it's assumed that I use it as an icebreaker or energizer. Only when I do a demonstration of the method is the power of the brick realized. Lego Serious Play doesn't need to be the whole program or whole meeting itself, but it does take a significant portion of the day. Here are other clarifications about Lego Serious Play, as cited in the Lego Serious Play Open Source Brochure:
1) It is not a tool for building organizational diagrams
Lego bricks can be used for visualizing organizational diagrams, but it is not Lego Serious Play
2) It is not used for planning physical environments
Of course architects and interior designers can use Lego bricks for prototyping designs, but it is not technically Lego Serious Play.
3) It cannot be done in an hour
Most of my demonstrations take an hour, but it only touches the surface of the method's potential in group facilitation.
4) It is not a tool to be used for "persuasion"
One strength of Lego Serious Play is its ability to let everyone speak up and convey their thoughts and ideas. Hence, if only one idea is "relevant" and it is being pushed to the other members of the group, then it is not Lego Serious Play.
Lego Serious Play is more than just the bricks. It is focused more on the metaphors that the bricks help convey. The bricks are a tool to unlock deeper thinking in order to gain new insight.
For better appreciation of the method, contact a certified facilitator near you for a short demonstration. Unleash your mind through the power of the brick!
Originally posted in LinkedIn Pulse