show less
show more
@guidow
Dave Gray's Hero's Journey Agenda seems like a good way to plan and explain the flow of an LSP session.
View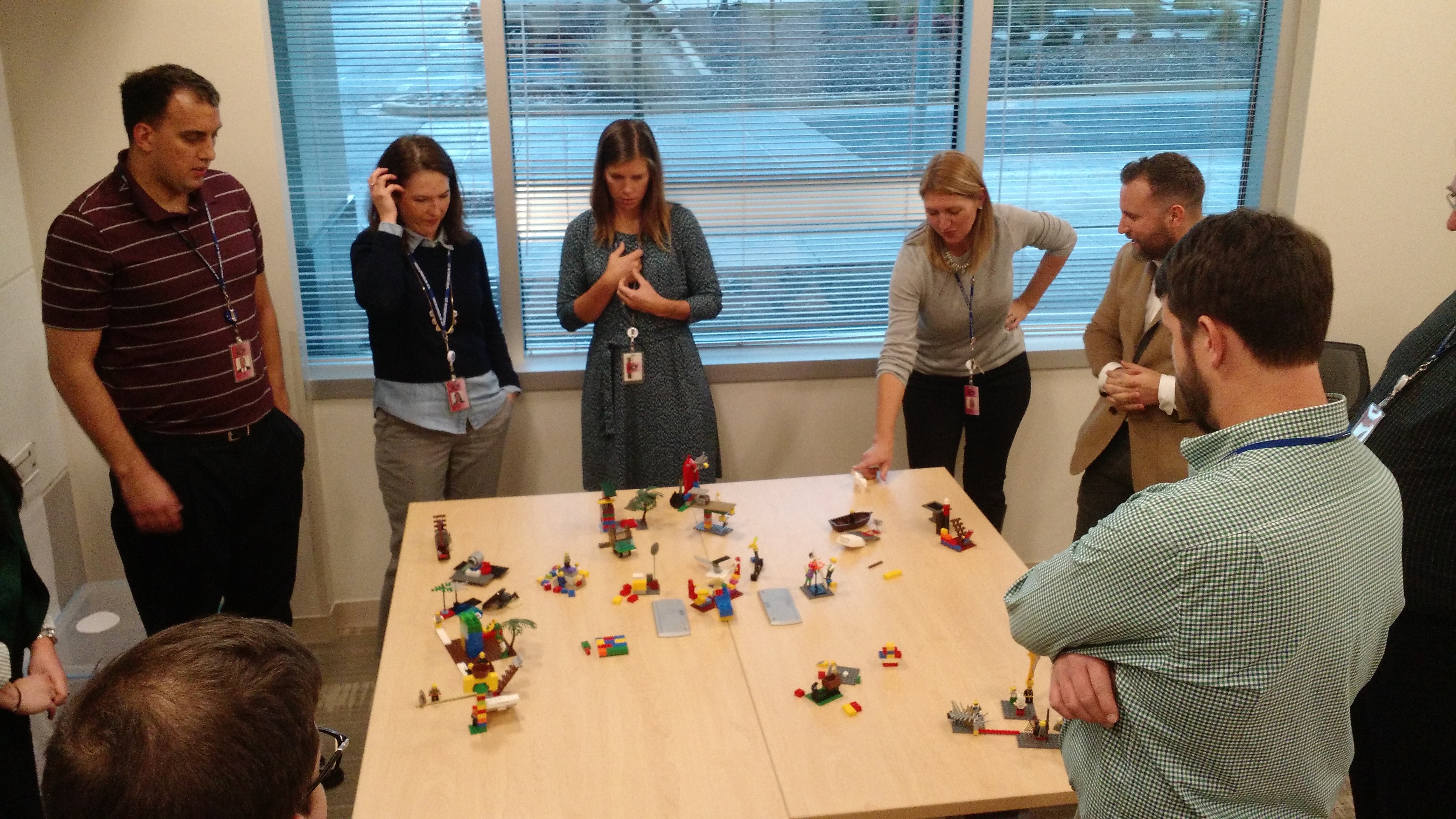 January 17, 2016 in Lego Serious Play Bricks
I recently finished the LSPF Training and had setup my first facilitation session a few weeks after the course. I needed a kit to do Landscaping but didn't want to commit the funds until I knew I would have the sessions to justify the investment. Here's what I needed to solve and how I got started on the cheap.